Urrmmm... Don't know why I'm updating this, most likely because I am ineffably bored. Now I've started, I have no idea what to write. The game against Hatfield Fliers score was 69-64 to them. 'Twas a good game. Most of their points were from fouls to be honest :/ Not particularly happy with how I played but hey, not much I can do about it now, just have to make sure I try harder in future games. Speaking of future games, our next game is next week Sunday :) It's against Birmingham A's. I think they're younger than we are but still, it's unforeseen, anything could happen. But I hope we win, that'd be the ultimate outcome :D
I really wish I could open up more about me to people that I know actually care but I'm just being too stubborn to say what's going on with me and shizz. I guess I'm not too big on the whole saying what's the matter with me but I am trying to change that so when you do ask what's up with me, it's not a situation whereby I want you to go away, I'm just not really up for talking and 'opening up' and emotions hahahaa. I sound like a fool.
So much coursework to do but I'm toooo lazy to do it :/ Looks like I HAVE to get work done tomorrow. Hopefully, I'm getting some new basketball boots tomorrow aswell, wooo.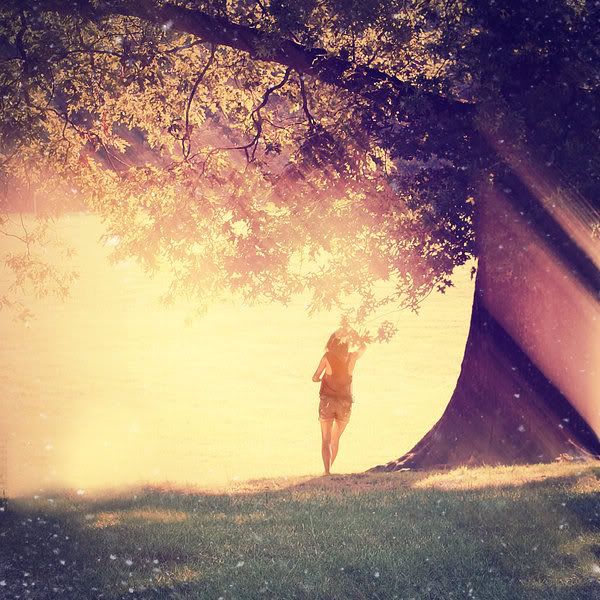 'Be bold and courageous. When you look back on your life, you'll regret the things you didn't do more than the ones you did.'